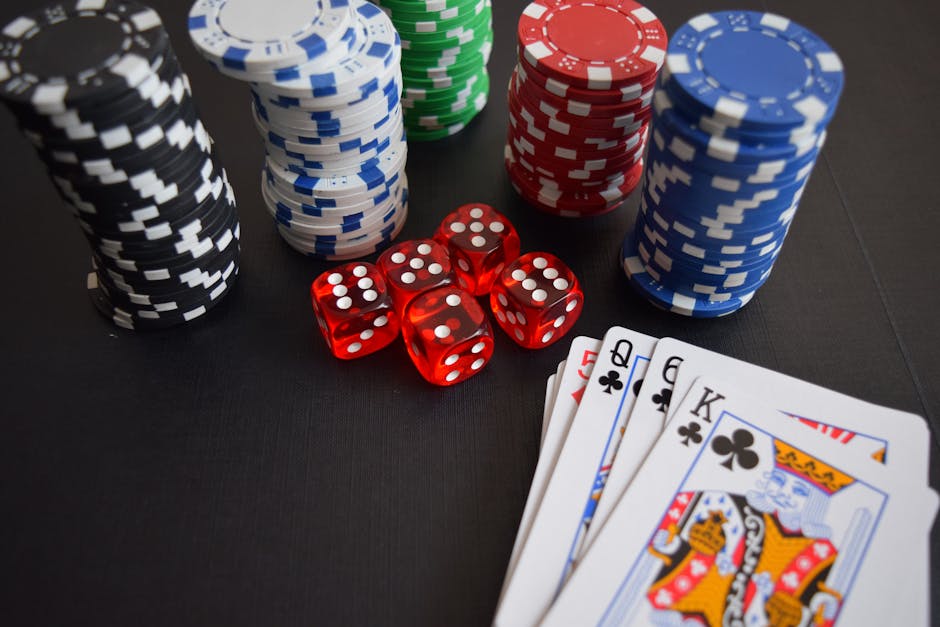 How to Buy Dumps
A dump is a term used to refer to an electric duplicate of the information contained in the magnetic strip that is found on the back of a credit card. With this information, you can make unauthorized credit card transactions or sell it to buyers on the internet. This information can only be extracted using a credit card skimmer. These skimming devices are placed into the card swiping machines that are already in existence like ATMs. The skimming device then captures the credit card info when a customer swipes their card.
Alternatively, the information can be obtained by hacking a merchants card car machines or installing spyware onto the machines. This information found on dumps is not expensive to purchase but it could turn out of being really "valuable" to the person purchasing it. Buying a dump is a delicate and risky business and you need to ensure that you are getting your product from a reliable source. The internet has a shady reputation when it comes to business transactions and this one is not any different. It becomes difficult finding trustworthy sellers like uniccshop especially if you don't know the characteristics of good dump sellers.
Take time to research the company's data collection policy. As you may have read before, buying and selling of dumps is a risky business that could culminate in imprisonment if caught. The information should be obtained using untraceable technology. If such technology is not available, it becomes easy for authorities and credit card companies to locate the person responsibly and even the person in possession of the info which may lead them to you. This also applies to the data policy they have about their customers. They should not as for more than an email address and a username which could be an alias. You should also know what the company does with this info once it has been provided. Avoid any companies that store your personal information for Your own safety. To get such information, you can read through the terms and conditions or the FAQs.
Look at their acceptable modes lf payment. Most companies use credit cards but this in itself is risky since credit card transactions can be traced back to you. Cryptocurrency is a preferred mode of payment since it is not easy for government authorities to trace such transactions. The credit card info you submit to the sellers when making a payment is vital and you should be careful when using a bit to make a payment.